Your
Infinity

ring starts its journey in the purest of forms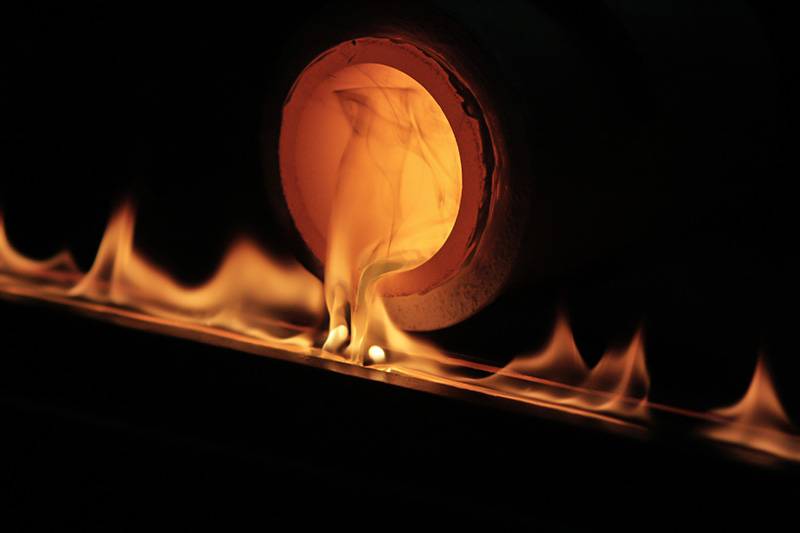 Your Infinity ring starts its journey in the purest of forms – as a precious metal waiting for its transformation into an object of distinction.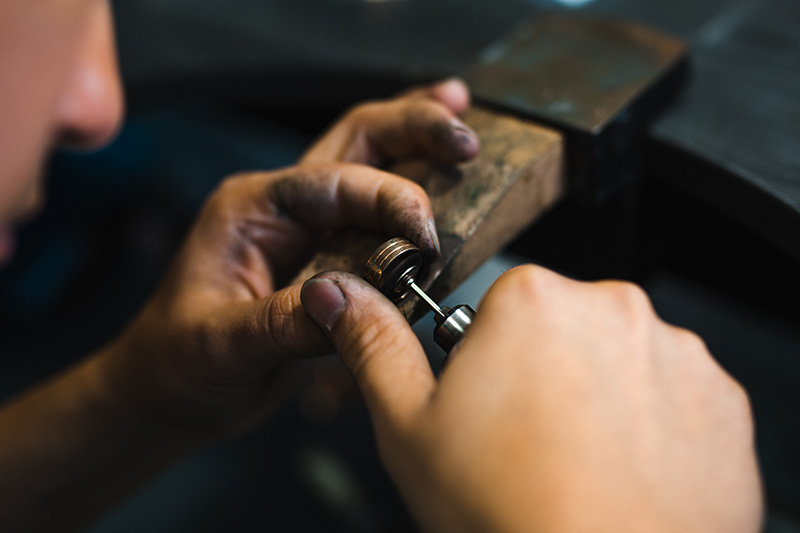 Once you have perused our fine selection and decided on the ring of your choice, we custom create your ring from those precious metals in our world-class creative studio and manufacturing facility.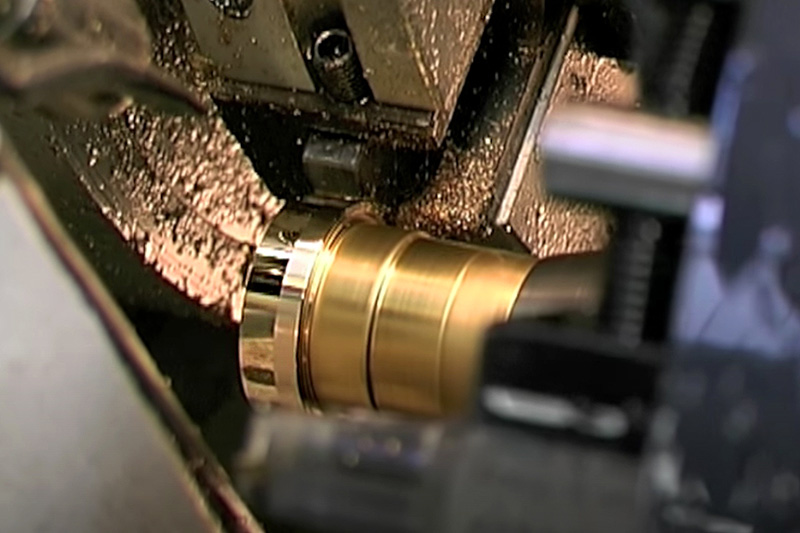 Here we use state-of-the-art equipment and cutting edge techniques to craft, shape and finish your piece to the very finest detail. Your Infinity ring also undergoes particular strengthening processes that will ensure its longevity and seals its quality.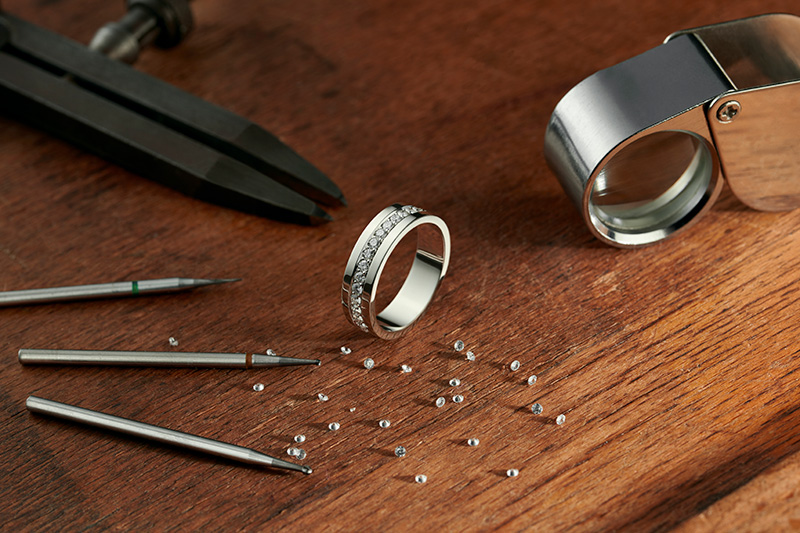 As you'd expect, all Infinity rings are subject to strict quality controls at every stage of manufacturing. We demand that each and every wedding ring be inspected by hand before it meets yours.